The fast, secure way to accept and request payments.
Make it easy for customers to pay you anytime, anywhere.
Try it free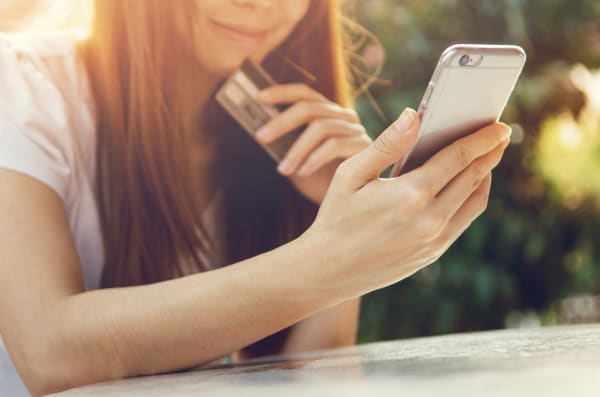 The fast, secure way to accept and request payments.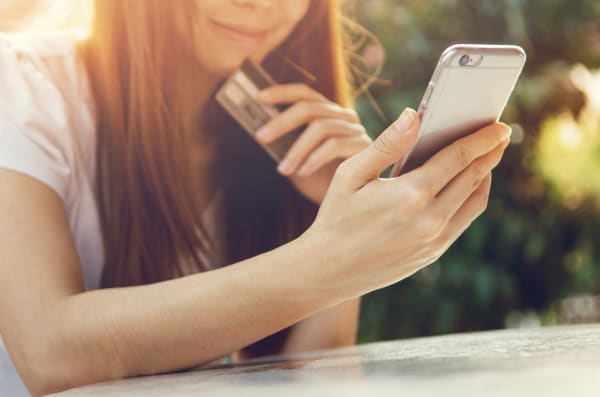 Make it easy for customers to pay you anytime, anywhere.
Get setup in minutes.
No need for credit card processing applications or complex and time-consuming underwriting.
How Pay works
Send a payment request
Enter the $ amount and a note, and click to send payment request via email or SMS.
Customer completes payment
Customers can pay via their preferred method and we'll even send them automated reminders until payment is complete.
Track payment details
All Pay activity is automatically saved to your dashboard so you never have to be surprised.
No more paper receipts, hardware, or checks.
Track all Pay activity directly from your Womply account. Enjoy email and SMS payment confirmations.
Contactless pay that's fast and secure.
Pay is the simpler way for your customers to pay you.
Pay frequently asked questions.
Is Pay free?
By default, we charge your customers a 2.9% fee to pay you. You can choose to absorb this fee yourself if you choose. There are no other Womply Pay fees.
How do I request a payment?
Your Pay Link lets anyone pay you instantly from their phone with just your URL or QR code. You can request a payment in seconds from your dashboard and we'll notify your customer via email or SMS.
How do I get the funds from a payment?
Connect your bank account and we will deposit your money as soon as your customer completes payment.
Can I issue a refund?
Yes, contact us and we will be happy to issue a refund on your behalf.
I sent an incorrect payment request. Can I cancel?
Yes, as long as your customer hasn't already sent payment, you can cancel the request directly from your Pay dashboard.
How will I know payment status?
The Pay Activity page in your Womply dashboard maintains a record of all payments made - incomplete, pending, complete, so there are no surprises.
What if I haven't received a payment. How do I send a reminder?
Womply will automatically send reminders and if payment is not completed within 30 days, your payment request will be canceled.
Do you offer an in-store payments solution?
Yes, we do! With Womply In-Store Payments, you can accept credit card payments on any hardware and get the best software and processing experience. Learn more about In-Store Payments with Womply.
Better relationships, better business.