Automotive services.
Rev up customer loyalty, accelerate your online reputation, and drive more revenue.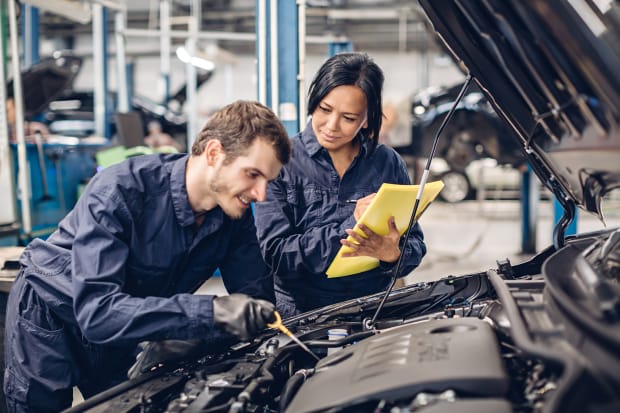 18,000+ automotive services businesses love Womply.
Womply works with auto services businesses across all 50 states
"It's my job to make sure customers know about us and want to come here when they need tires or automotive services. It's not realistic to do that job without technology anymore."
Brock White, Fort Worth Tire & Service
Read More
"With Womply, I keep close tabs on my P&L and know my revenue, but I still sometimes look at the analytics and say, 'Wow, this was a big day,' or 'How come this one was not?'"
Mike Letcher, Letcher Bros. Auto Repair
Read More
Find out why Womply is the leading software solution for American auto services businesses.
Discover how 18K+ automotive businesses are getting more happy customers with Womply.