Food and beverage.
Spice up your online reputation, give patrons the marketing they crave, and nourish customer relationships.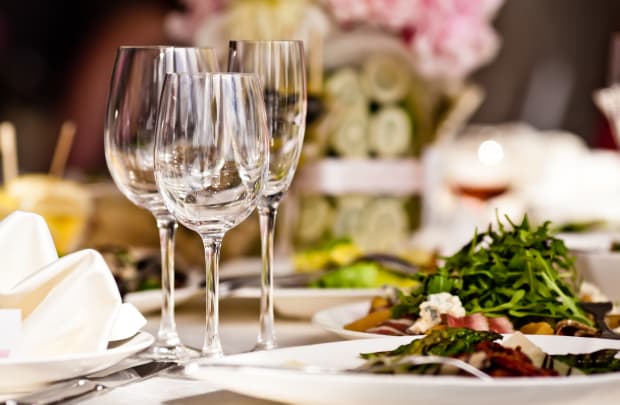 49,000+ food and beverage businesses love Womply.
Womply works with restaurants, cafes, and bars across all 50 states
"We're getting more and more customers from out of state because of the work we do reading and responding to online reviews," Tausha says. "There are literally thousands of people every week looking for great Kansas City barbecue, and we hear over and over that they read good customer reviews and decided to give us a try."
Tausha Hammett, LC's Bar-B-Q
Read More
"I want any customer feedback I can get, and Womply helps me see it all in one place," Nathan says. "I know exactly who I need to get back in the restaurant, and almost without fail I'm able to turn bad experiences into good ones and keep customers coming back."
Nathan Stuart, Seafood Kitchen
Read More
"It's extremely useful to see if trends we're seeing are affecting other local restaurants, as well," Debbie says. "It helps us know if we should be doing more to get customers into the restaurant. Because of the information we get from Womply, we're upping our game on social media."
Debbie Horne, Irish Channel Pub
Read More
Find out why Womply is the leading software solution for American restaurants, cafes, bars, and more.
Discover how 49K+ cafes, restaurants, and bars are getting more happy customers with Womply.