Americans love to drink on Cinco de Mayo, but you may be surprised at just what they're drinking. Tacos and beer may be an all-around favorite, but on Cinco de Mayo, margaritas and tequila shots are the big winners, with liquor sales trumping beer sales by 73 percent for the day, according to Upserve, the industry's leading full-service restaurant management platform.
Small business software provider Womply recently analyzed a full year of transactions at 26,000 small, independent restaurants in all 50 states to reveal seasonality and trends, discovering, not surprisingly, that Cinco de Mayo is a big day for local independent restaurants, with sales spiking by 40 percent – making Cinco de Mayo more popular for dining out than Valentine's Day, New Year's Eve, or the Super Bowl.
In Connecticut in particular, Womply found that Cinco de Mayo is the number for day for the entire year for local restaurants, with restaurant sales increasing 68 percent. In Massachusetts, Cinco de Mayo is the number one day of the year for local eateries, with sales increasing a whopping 92 percent!
Our five favorite New England destinations for Cinco de Mayo include an eclectic mix, offering a little bit of everything, from hot DJs, to specialty drinks and an eco-friendly way to celebrate the day.
Party at Tico with Boston's hottest DJ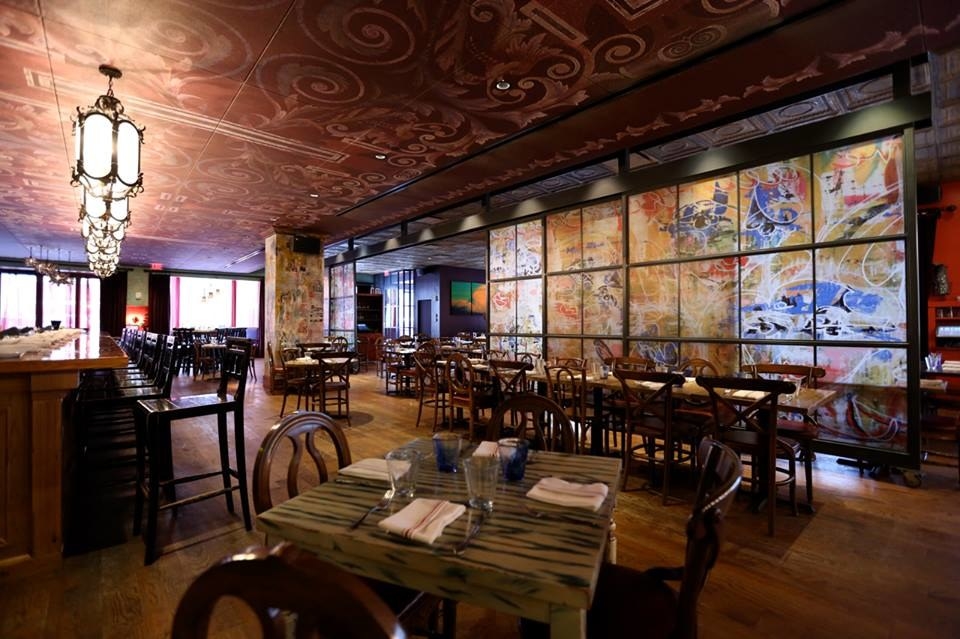 James Beard award-winning chef Michael Schlow's fun, sexy Back Bay restaurant, Tico, will be celebrating Cinco de Mayo with DJ Dolo, Boston's hottest DJ, taking the opportunity to launch their seasonal patio bar. With over 60 types of tequila on offer, this fab Boston hot spot will get started with Dolo setting the scene starting at 1pm. The menu for the special day looks absolutely delicious, with the dinner menu including Tico's Mac & Cheese with chorizo, manchego and crunchy bread crumbs, BBQ'd octopus with English pea hummus and pepita salsa verde, Local Oysters with spicy fennel jam, winter citrus and mint, and, of course, tacos (Crispy Fish with red jalapeño, Shrimp with avocado, bacon and chipotle, Crunchy Fried Chicken with fennel slaw and spicy buttermilk, Two Texture Beef with morita sauce and chilis, and Tender Pork with green chilis and cucumber). Make reservations ahead of time – and here's an insider hint: Join their Facebook group for surprises throughout the event.
Keeping Cinco eco-friendly at Salsa Fresca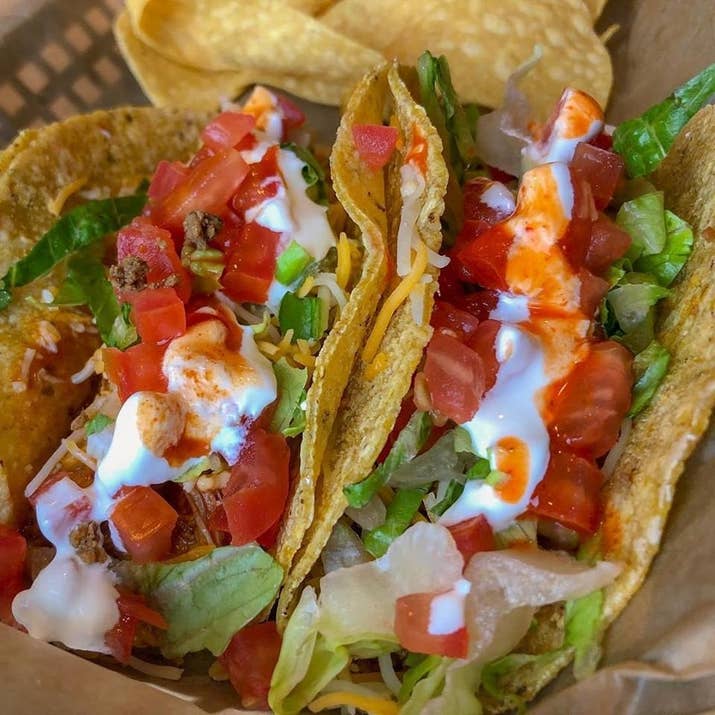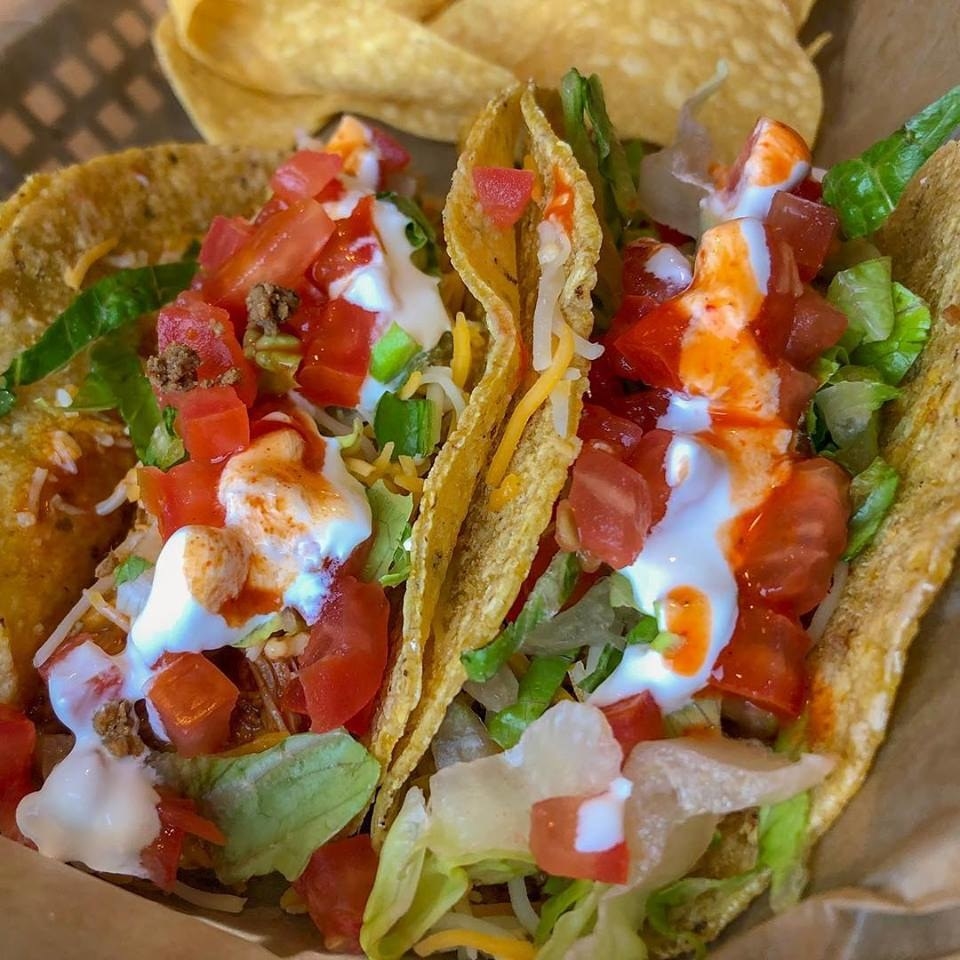 Our all-time favorite fast-casual Mexican restaurant has to be Salsa Fresca Mexican Grill, with locations in Danbury and New Haven, Connecticut, six more in New York, and lots more coming over the next few years. We love this one for its eco-friendly approach to business, the always fresh never frozen ingredients – there aren't even any freezers in the kitchen. And the open kitchen concept that lets me watch the experts in the kitchen as they make my burritos to order. The Salsa Fresca in New Haven is popular with college students, but it's also a great family-friendly place to take the whole family out for Cinco.
All the beef is humanely raised, the chicken is all natural and the pork is antibiotic- and hormone-free, and they recycle all of their cooking oil into bio-diesel. Unlike a lot of other fast casual formats, everything including the disposable forks, knives and drinking straws are compostable and biodegradable, and their goal is to be a completely zero-waste restaurant where everything is either composed or biodegraded. Their fresh concept really makes a big difference. It's burrito heaven!
Derby de Mayo in Connecticut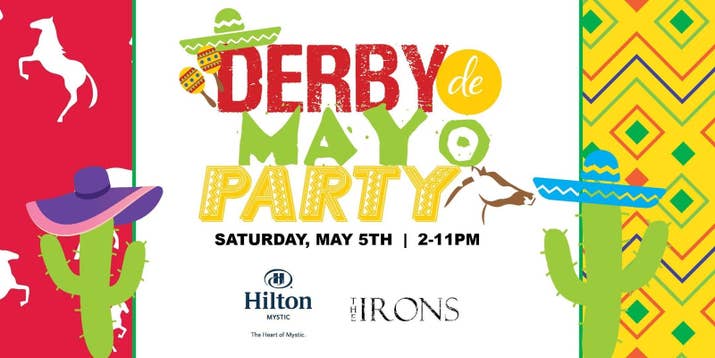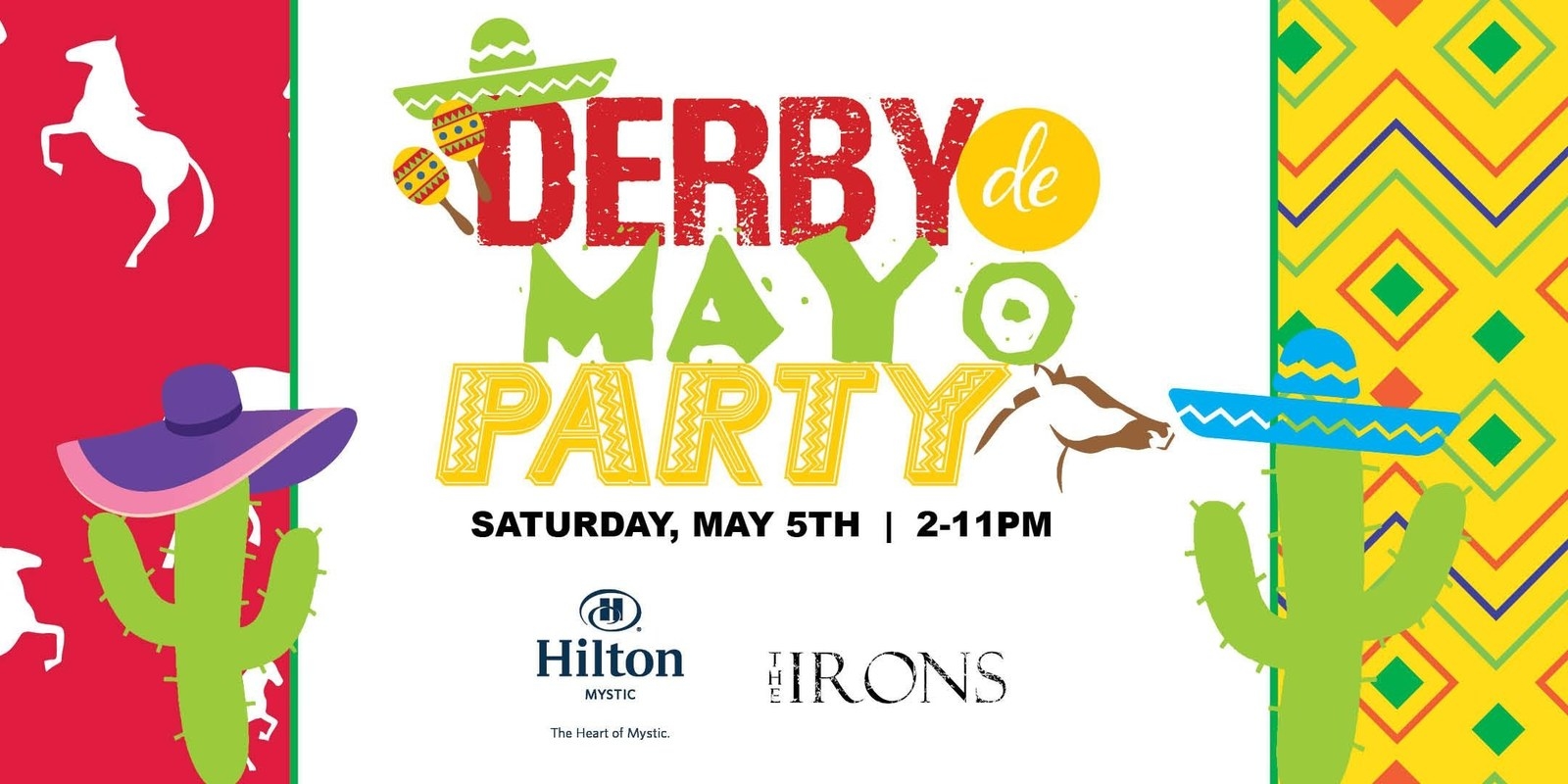 This year, Cinco de Mayo falls on the same day as the Kentucky Derby, and The IRONS at Hilton Mystic in Stonington, Connecticut will have a special twist on the day with their Derby de Mayo bash. You can enjoy a mint julep or a margarita, and your $15 ticket includes live music all day with three bands – Junkyard Heartstrings, Coal Tattoo, and Dan Watson; an all-you-can-eat taco bar, as well as their Derby Bar with Kentucky Derby favorites like chicken and waffles, fried chicken sliders with gravy, Kentucky hot brown roasted turkey on a biscuit with gravy tomato and bacon. Your ticket also gets you an entry into their "Pick the Winning Horse" race. You can wear a derby or a sombrero, and the best hat wins a $100 gift certificate.
Get a high roller margarita at the Mohegan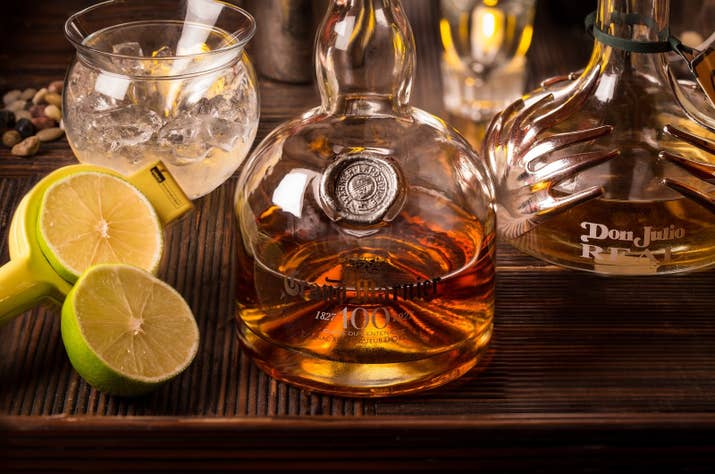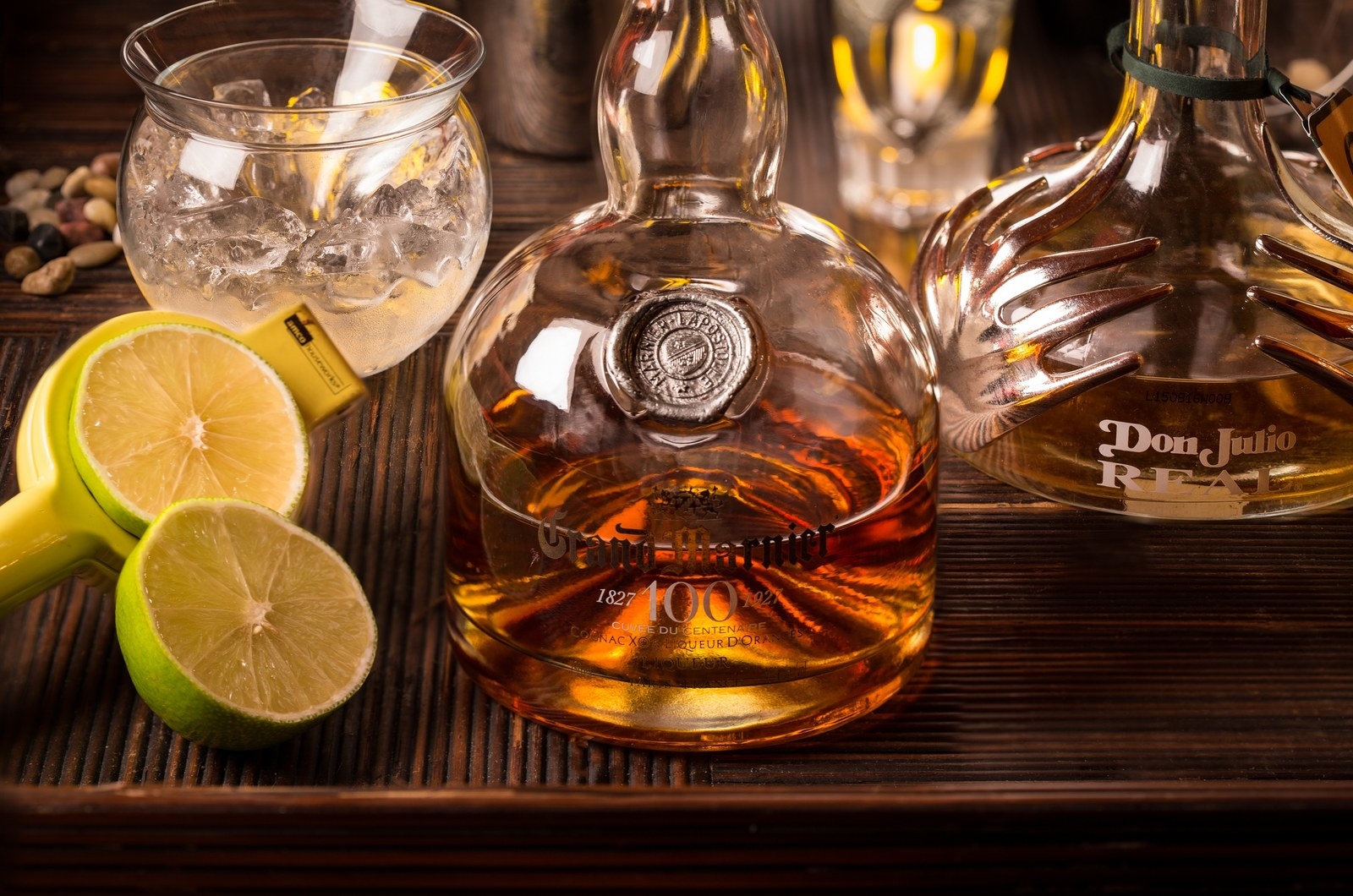 You don't have to be a high roller to enjoy tacos and tequila at the Mohegan Sun Casino in Uncasville, Connecticut, but you can get a High Roller Margarita at the casino's SolTororestaurant, made with Don Julio Real tequila, Grand Marnier Centenaire, fresh lime juice, and agave nectar. For those of you who don't know, Don Julio Real is to tequila as Louis XIII is to cognac. It's one of the few Extra-Añejo tequilas on the market. Aged from three to five years, Don Julio has a flavor that's quite unlike any other tequila, and SolToro's bartender is brilliant for incorporating it into this special drink. The festivities aren't just limited to the fifth of May, though – the lineup starts on May 1 with Taco'bout it Tuesday, when SolToro will feature all-you-can-eat tacos with eclectic options like roasted duck and adobo pork. On Wild Wednesday, you get to draw a card from the lucky deck to get special offers; Thirsty Thursday has buy one get one free beers. On Fuego Friday, SolToro is quite literal when they offer the "hottest burrito in Connecticut," with their Cinco Chilies Burrito made with poblano, jalapeno, chipotle, serrano, and habanero peppers. You have to sign a waiver to eat this bad boy!
Room service guacamole and margarita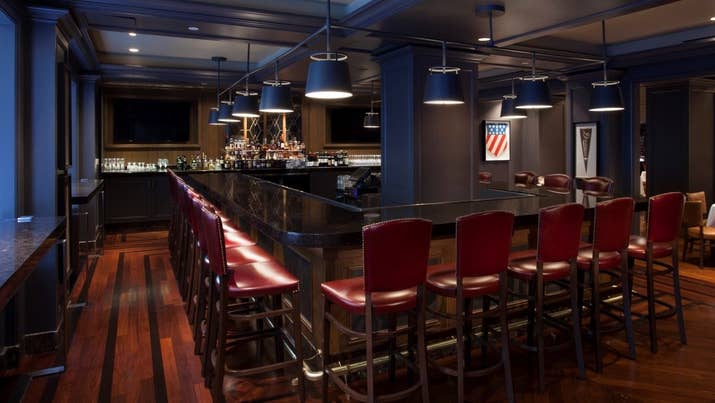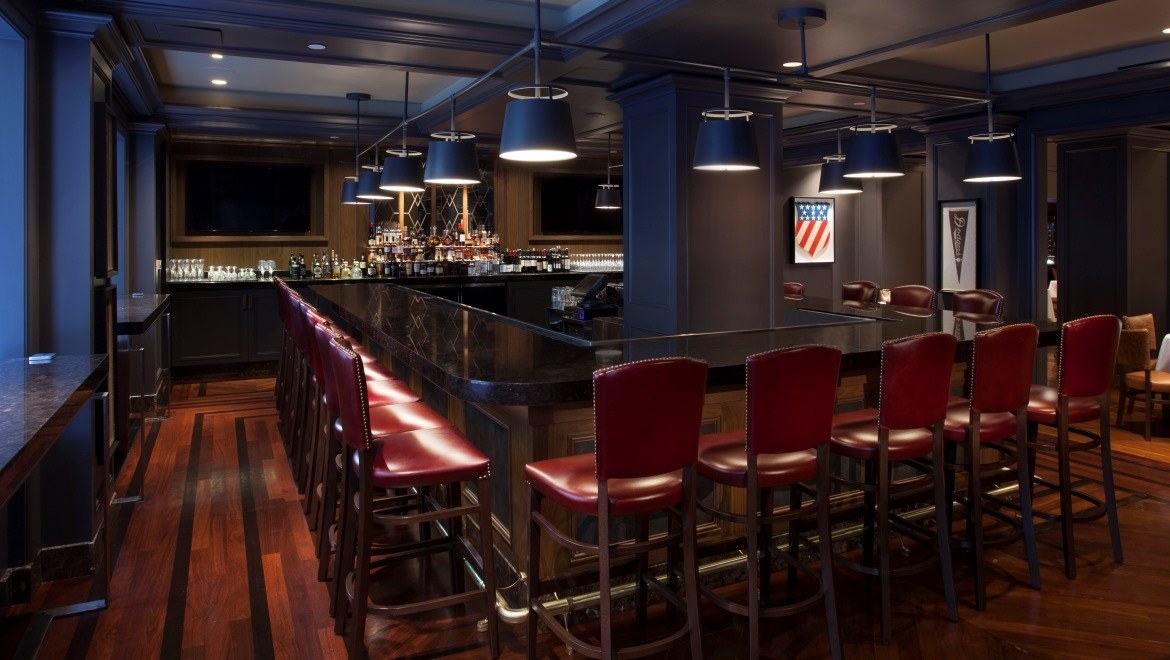 New York City technically isn't part of New England, but we include this one in our list anyway – because after all, who can resist a party in Midtown? Over at the Omni Berkshire Place Hotel, and at Bob's Bar on-site, they'll be partying all night long. A room service fiesta is available on May 5, so you can celebrate without ever leaving your room. A butler will roll a cart to your room for a cartside preparation of a margarita with your choice of fruit flavoring infusions, and fresh guacamole – and unlimited chips and salsa all night long. The same deal is available at Bob's, a lively bar at the Omni Berkshire that never disappoints. The theme at bob's is a sort of post-Prohibition jazz-era bar, reflecting 52nd Street's image as the place to go for the best jazz clubs in town. Bob has classic cocktails, including the "Dirty Bob" – a martini with blue cheese olives and olive brine, one of my favorites – although on Cinco de Mayo, I'll go with a strawberry margarita.