Spy on your competition
With the power of Womply, you can compare your revenue against the competition anytime anywhere.
See why 500,000+ businesses trust Womply for their data analysis needs.
A new standard in commerce software.
4.3/5 (59 Reviews)
"My daily go-to platform"
"AMAZING service"
4.7/5 (170 Reviews)
Make data driven decisions faster
Get total visibility into your revenue, customer, and competitor trends so you're never caught off guard.
Why Womply?
Review your daily revenue intake
Get a complete view of how your revenue and transaction volume trend over time
Compare against competitors
Compare your revenue and transactions against your closest competition to know where you stand
Better relationships, better businesses.
Better relationships, better businesses.
"When I was presented with Womply, I was ecstatic."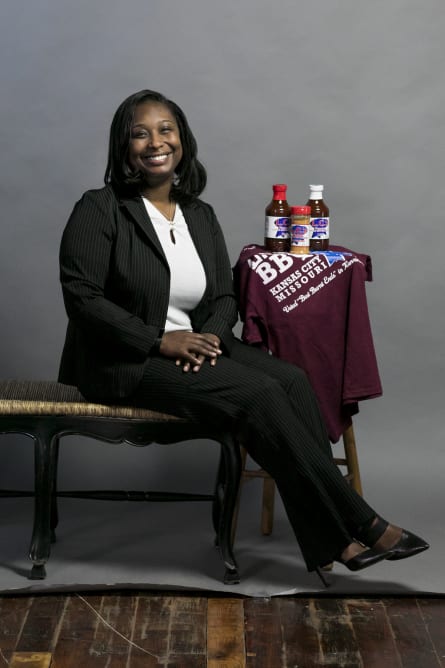 Tausha Hammett, LC's Bar-B-Q, St. Louis, Missouri
More stories
"I've been able to maintain all 5-star reviews on Google, so it's had a very positive impact on my business."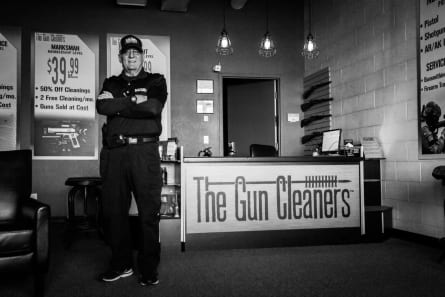 Lenny Piazza, Owner of The Gun Cleaners, Colorado Springs, Colorado
More stories
"Womply helps me ensure that I'm making good business decisions."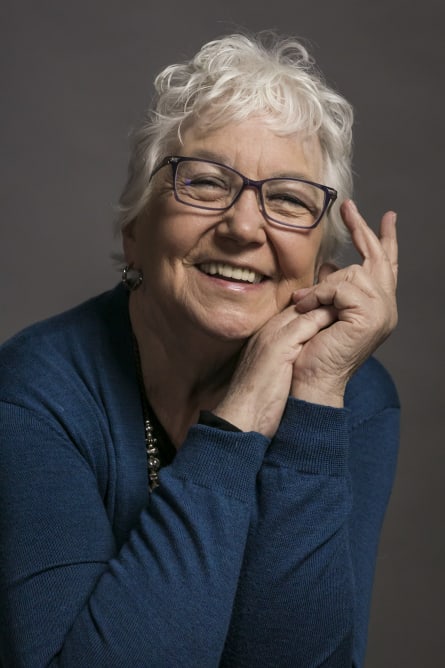 Barbara Criswell, Owner of Aquarius Books, St. Louis, Missouri
More stories
Start connecting with your customers.
REPUTATION
Read and reply to customer reviews across Google, Facebook, and Yelp, in one place.
INSIGHTS
See your revenue performance and know where you stand against competitors.
CUSTOMER MANAGEMENT
Know all your customers and target the right ones, every time.
MARKETING
Send discount, promotional, and transactional emails, automatically
BILLS
Use your credit card to pay any business, even where cards are not accepted.
PAY
The fast, secure way to accept and request payments.
STOREFRONT
Engage more customers with a pre-built, one page website.
We no longer support .
Please try using a different browser.